Hi you! 🙂
In this article I want to tell you about Kajabi !
Thing? don't you know what Kajabi is? 🙂

Then this article is just what you need !!
get comfortable and get ready to discover a truly exceptional platform !

Kajabi is a new online platform that allows you to improve your online presence and sell products

through a set of tools that are perfectly interconnected with each other and which aim to improve your business.

Kajabi is also a great software for creating easy to use online courses,

created with a view to helping bloggers and freelancers monetize their knowledge.
Kajabi starts at a price of $100 per month in its basic version .

Yes I know, you're right it's not exactly cheap 🙂 but believe me it really deserves !!

its most complete version has a monthly cost of $269 and this version includes:
great customer support
greater customization of the platform ,
integration with Hubspot
What is Kajabi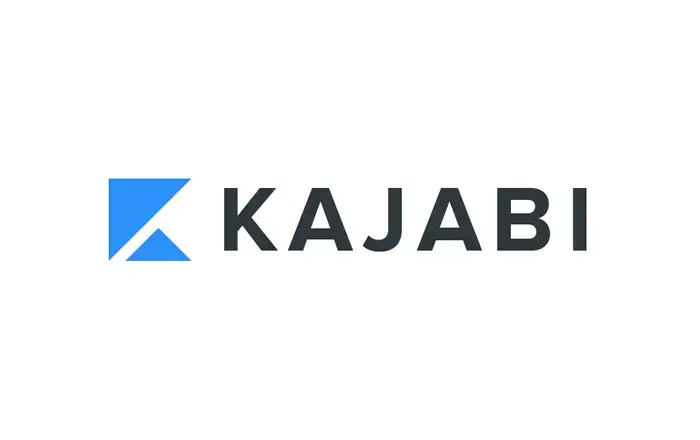 Kajabi is an online platform that allows you to manage an online business without having any computer knowledge

Team Kajabi has set itself the goal of becoming THE UNIQUE MARKETING SOLUTION FOR EXCELLENCE

and precisely to achieve this goal that kajabi offers you the opportunity to develop your online presence thanks to many tools such as:

websites, email marketing tools, landing pages and various marketing automations

very useful for selling products online and for creating sites but

its flagship remains the creation of online courses , training, membership sites for your customers

easy to manipulate even for people with little technical-computer knowledge
Kajabi how it works
As I told you with kajabi you can create your site
and have the possibility to integrate your products and sell them thanks to the platform

The platform provides you with:
Email marketing tools to create your Email campaigns
Landing page editor to increase conversions without the need for great technical skills
You will be able to add elements such as images, videos or even Countdown timers very easily
and many other plugins ..

Thanks to Kajabi you will be able to manage your email contact list  and add tags to each person in order to identify each one with his interests
This will allow you to create much more targeted and precise email campaigns

it also integrates Stripe and PayPal allowing you to receive payments and be paid in a simple, fast and safe way
The content put online will be accessible by your customers both from desktop and from mobile

and beyond that … ..
kajabi offers other free tools to grow your community:
Kajabi University
Kajabi Twitter
Kajabi Facebook
Kajabi Youtube Channel
With lots of courses, videos, information to put you and your business on the right path

With a simple interface that does not require any technical knowledge and with a support available 24/24
You will be able to create an online course in just 2 minutes
Kajabi Advantages And Disadvantages
Benefits
The design of the member's area is really top 🙂
You can create automatisms (Funnels)
The user can access the courses both via PC and via mobile
The site is very stable
Kajabi allows the creation of Quiz
Integrate email management
You can create modules, sub-modules and lessons for your courses (better organization of online courses)
you can create a custom domain in Kajabi (so one without the Kajabi domain in the Url)
Great customer support
Disadvantages
Kajabi Prices
Kajabi is a paid solution, the basic version costs $100 / month,
Kajabi Growth costs $134 / month
Kajabi Pro costs $269 / month 
You can get more details on pricing below

BASIC
Kajabi Basic $100 / Monthly
3 Products
3 Funnel
1 Website
10 000 Mail Contacts
GROWTH
Kajabi Growth $134 / Monthly
15 Products
15 Funnel
1 Website
25 000 Mail Contacts
PRO
Kajabi pro $269 / Monthly
100 Products
100 Funnel
3 Websites
100 000 Mail Contacts
Kajabi Alternative
Clickfunnels
Clickfunnels is a platform for creating funnels, which are sales tunnels, and for creating landing pages

The main feature of clickfunnels is that it is very intuitive ergonomic and complete ,

is a very modern tool that integrates a multitude of services such as aWeber, Hubspot or Mailchimp

The negative point lies in the prices that are not affordable for everyone
Podia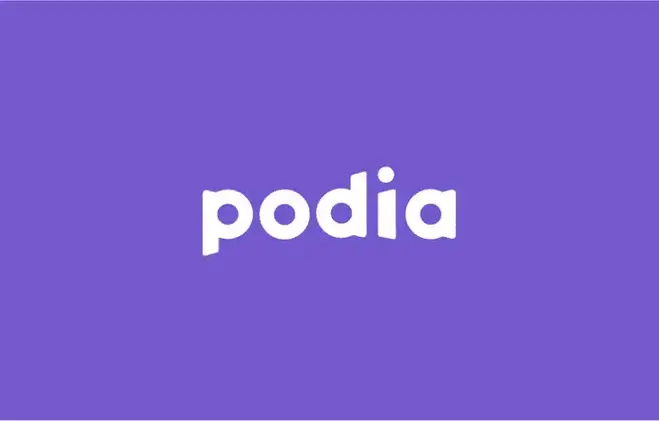 Podia is a tool that allows you to create a sales space using a simple and intuitive graphic interface

Its simplicity is its greatest strength and it is what attracts customers who do not want to deal with too technical aspects

Its negative point is that its simplicity puts the limit on the customization of the platform where many things cannot be done
Kajabi vs teachable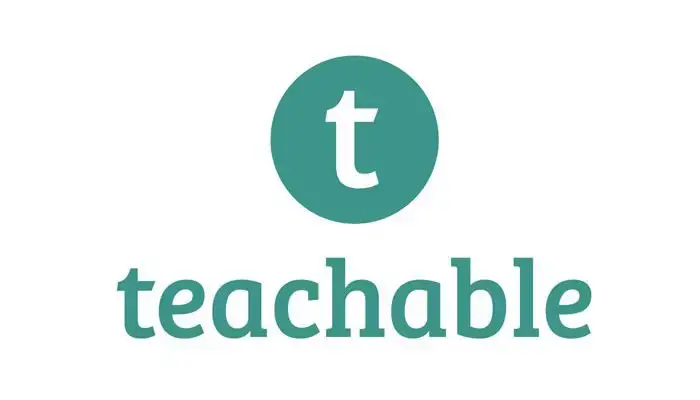 kajabi and teachable are both platforms for creating online courses and selling products ,

both platforms provide numerous tools and all these services allow you to manage your products remotely without too many skills and without additional costs

The Kajabi platform is best suited for those who want to create courses from scratch , while teachable has templates for various topics

Kajabi gives you the power to manage all your customer data,

including their contact information and preferences allows you to create landing pages

Kajabi also provides excellent customer service and a wider choice of pricing plans than teachable


CONCLUSION
In conclusion, if you are looking for one of the best online marketing software then I recommend Kajabi (especially if you are a blogger :)).

A platform that allows you to create your site, your landing page that can help you launch your online business to the next level.

if you have any doubts because of the price do not worry there are different tariff plans that depend on the tools they integrate and at first you don't need many tools

take a tour of Kajabi's competitors' websites You will find Kajabi's prices very competitive

now you have all the information !! the choice is yours:)

I hope the article was useful for you, leave me a comment if you have any questions
your friend Jean