Hi you! 🙂
In this article, I talk about the modules that extend the functionality of the WordPress platform and allow you to add advanced features to your blog : WordPress Plugins

What is a WordPress plugin?
A WordPress plugin is an application that allows you to add tools and features to your blog on the WordPress platform . There are over 50,000 plugins available in the WordPress.org library for you to use that allow you to customize your blog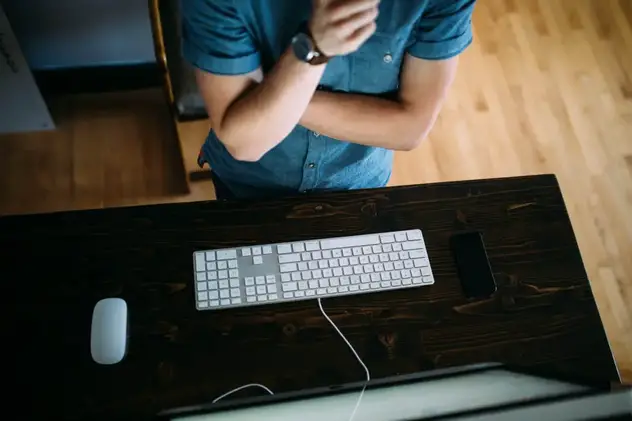 Plugins allow you to extend the functionality of your blog and make it more advanced, making it easier for you to customize your blog since they do not require computer skills to be used.

WordPress was built in a way that would allow third party developers to implement their code in native WordPress code
How To Install A WordPress Plugin
Installation is very simple, you can install a new plugin by selecting " plugin " in your blog dashboard and then select "add new" (on the left side of your blog dashboard)

Below you will find a page with a set of plugins . On this page you can search for specific plugins thanks to the search bar or load one directly from your computer in .ZIP format (thanks to the "load plugin " button)

once you have selected your plugin you just have to click "install now" and you are ready to install your new plugin

another procedure you need to know is to uninstall your plugins

Always remember to uninstall plugins you don't use as they can cause your blog to slow down

find all the plugins in the " plugin " section of your dashboard and if you want to uninstall them you will find the "uninstall" button under each of them
The Best WordPress Plugins
Here is the list of the best WordPress plugins
Contact Form 7
Duplicate Post
Google Analytics by monterinsights
Loginizer
Redirection
WP super cache
Yoast SEO
Contact Form 7
Contact form 7 is a plugin that allows you to create contact forms to insert on your blog pages. Forms are extremely easy to create and easy to customize with many possible configurations

Duplicate Post
Duplicate post allows you to copy and duplicate pages that you have already created in your blog, often you will find that you want to use the same template and the same structure of a page that you have already created. Without this plugin you will have to start the page creation from scratch

Monsterinsights Google Analytics
This plugin allows you to embed the Google Analytics code string in your blog code that allows Google Analytics to track your blog data . Monsterinsights Google Analytics inserts and propagates the google Analytics code on all pages of your blog

Loginizer
Loginizer is a plugin that allows you to increase the security of your blog. This plugin allows you to decide the attempts to enter the password to access your blog by a specific IP address , after the attempts this IP is banned from your blog. this plugin allows you to protect your site from possible hackers with bad intentions

Redirection
Redirection is a plugin that allows you to redirect and check your blog for 404 errors . This plugin helps you take an old page and redirect it to a new one

WP Super cache
WP super cache is a plugin that allows you to manage your blog cache , which helps speed up your blog

YOAST SEO:
YOAST SEO is a plugin that allows you to manage the basic SEO parameters, this Tools will follow you during the writing of your articles and will give you an overall score for each article. The higher the Yoast score, the greater your chances of placing yourself in the top positions of the SERP