Hi you! 🙂
A year and a half ago I started my blog and not knowing what to write about, I did some research on Google and I looked for the most popular blog topics in Italy just to get an idea. Here's what I found

In Italy the most followed blog topics are: sports, love and relationships, animals, food, clothing and business. Blogs that talk about wine, travel, art, marketing and fashion follow

Here are the monthly research volumes by topics in Italy:
Sports blog : 246 000
Love & Relationship Blog : 110 000
Animal blog : 90 500
Food / food blog : 60 500
Clothing blog : 49 500
Business blog : 49 500
Wine blog: 40 500
Travel blog : 40 500
Travel blog : 40 500
Travel blog : 40 500
Art blog: 40 500
Blog marketing : 33 100
Fashion blog: 33 100
Political blog : 33 100
Fitness blog: 27 000
Economy / finance blog: 27 100
Fashion blog
Furniture / design blog : 27 000
IT / tech blog: 18 100
Beauty Blog : 12 100
Wellness Blog : 9 900
Graphics Blog : 8 100
Lifestyle Blog: 8 100
Yoga Blog: 7 400
Personal Growth Blog : 3 600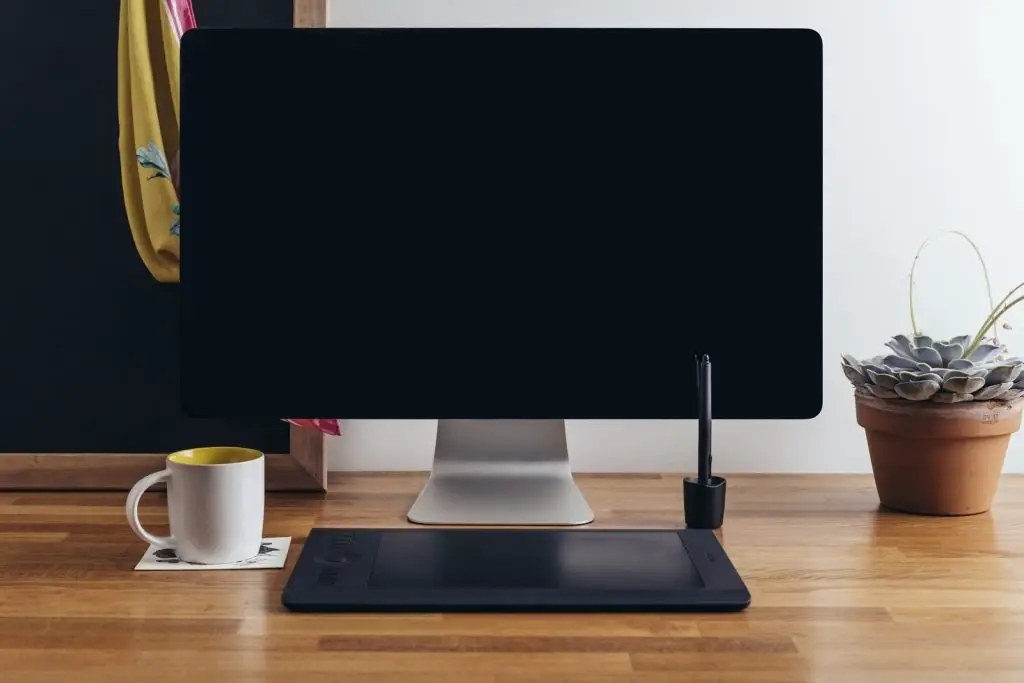 The results found above obviously depend on many parameters,  do not make the mistake of taking them for absolute but they can give you a good idea of ​​the trends in Italy

Interestingly, wine is so sought after, we are (fortunately) still wine lovers 🙂

the keyword wine has a monthly traffic of 40500

If you want to open a blog , this information can certainly help you to have a vision of what are the most popular topics on the Italian web

Having this type of information allows you to analyze the market

in case you want to start a blog and understand that on topics like football there is a lot of demand and there is a lot of competition too

Attention: the volume of monthly searches (for the keywords in the list above)

they must be combined with other research to be properly analyzed

Make sure you are familiar with the topic you want to talk about and make sure you've done the right research

Well now that you know what are the most popular topics in Italy you already have a good insight into the blogging landscape in Italy

Do you want to know which are the most followed Italian blogs ?
How to understand which topics to cover on a blog?
To understand what are the topics to be covered on a blog you have to look at these points:
Write on a topic and talk about all aspects of this topic
Write on a topic what you are good at
Write about a topic where people come to you for advice
Write about the things you search most frequently on the Internet
Write about a topic you are passionate about
Write about a topic that is monetizable

I wrote monetizable of course because I assume you want to make your blog a job.

if this is not the case and you want to write for passion then it is useless to consider whether your niche is profitable or not;)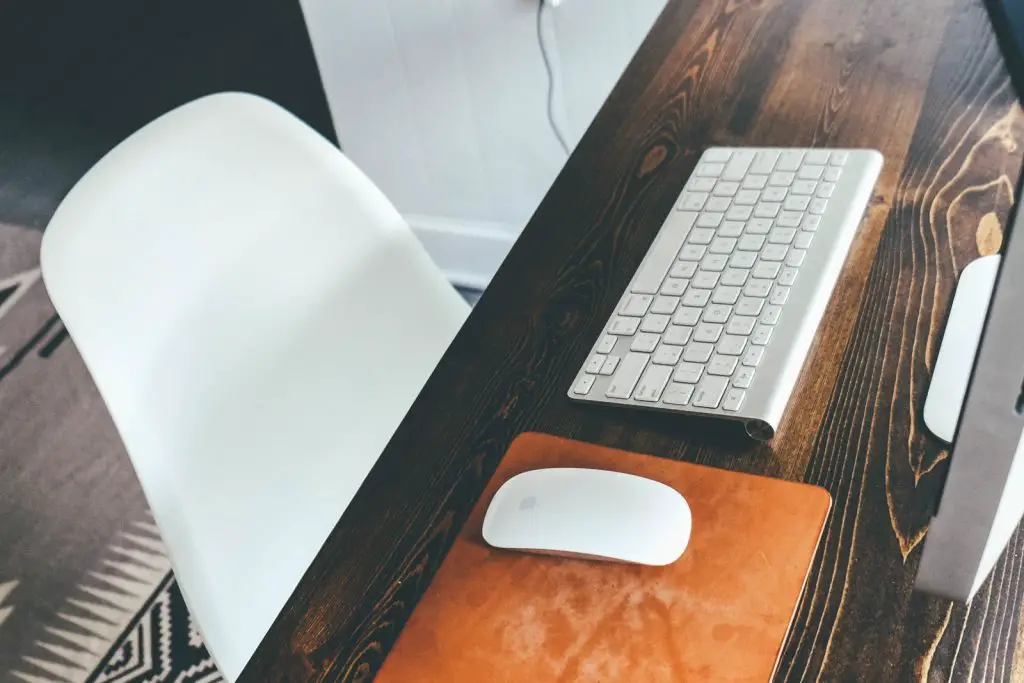 other elements to take into account to understand what to write about are:
search volume : to find out if there are people researching your topic, do some research on the web, if there are newspapers that talk about your niche or other blogs or youtubers then these are positive signs that tell you that the topic has some search volume

Evergreen Topics : These are those kinds of topics that don't get old and don't go out of style

for example: real estate (houses) are topics that never get old, we will always need to buy houses, or rent houses, or build houses, these are topics that never get old

Instead, opening a blog to talk about cameras is much more risky and not recommended

cameras have a lifespan of a few years and once the new model is out your old items will no longer be of any use

Or another example is opening a blog to talk about social media like Facebook and Instagram,

today they are very successful but what if these platforms start to lose popularity?

Here the evergreen topics are an important element to consider

when you have to choose which topic to write about
Related searches
What are the best blogs by topic?
Here is the list of the most followed blogs by topic:
Technology : Wired, Hdblog
Travel : Gate309, Alessandro Marras, Manuela Vitulli
Fashion : Chiara Ferragni, Mariano Di Vaio, Maria Rosaria Rizzo
Lifestyle : Uptowngirl, the scostumista, Ubiquechic, Sonia Paladina, Clochette
Food and Wine : Homemade by benedetta, Vale Cucina and Fantasia, Chef in shirt
Interior design : FrizziFrizzi, houses and interiors, Fan page design, Stylist a porter, Vanillamagazine, bowler hat
Beauty : Gloria fair, Clio Make up, Mikeligna, Beauty idea, Mr daniel makeup
Business : Weconomy, forbes, over consultancy.it
Which are the most followed Italian blogs?
Here is the list of the most followed Italian blogs :
The blonde Salad
The blonde Salad is Chiara Ferragni's blog . In this blog the Italian fashion blogger talks about Fashion beauty and lifestyle with her inimitable style

Fatto In Casa Benedetta
The blog of the most famous chef from Marche on the web. In this blog you will find Benedetta's recipes and culinary tricks

mattiamiraglio.it
The blog of Mattia Miraglio a Saviglianese who has decided to go around the world… on foot

ClioMakeup
ClioMakeup is the blog that gave birth to the largest Italian makeup and beauty community founded by Clio Zammatteo and her husband

Human safari
The blog of Nicolò Balini, 28-year-old photographer and video maker from Bergamo. In this blog you will find videos and articles that tell the adventures around the world of Nicolò

Beppe Grillo
The blog of the Italian comedian, politician and actor remains one of the most read blogs in Italy. Blog born in 2005 remains today the meeting point of its supporters
Who are the most followed fashion bloggers in the world?
Chiara Ferragni
Sincerely Jules
Blair Eadie
Helena Bordon
Rumy Neely
Veronica Ferraro
Chriselle Lim
Kristina Bazan
CONCLUSION
I hope this article was useful to you,

Let me know in the comments if you know other popular topics in Italy or new bloggers who are conquering the net 🙂

your friend Jean