In this article I want to talk to you about how to sell Feet photos and how to earn money from this business that can supplement your salary. 

several people around the world sell this type of photos online and some even make an extra 1,000 per month

that's just what a Canadian lady named Jessica witnessed

in the article the woman explains how she manages to earn $90,000 in a year only through the business of selling photos of feet on Instagram

the demand for online feet photos is a trend that has been growing in recent years as can be seen from the image 
the term for people who like to look at pictures of their feet is paraphilia

It is this trend that has become so popular that we have seen the emergence of websites specializing in the classification of photos of the feet of Internet celebrities and influencers

the best known site in this field is: wikifeet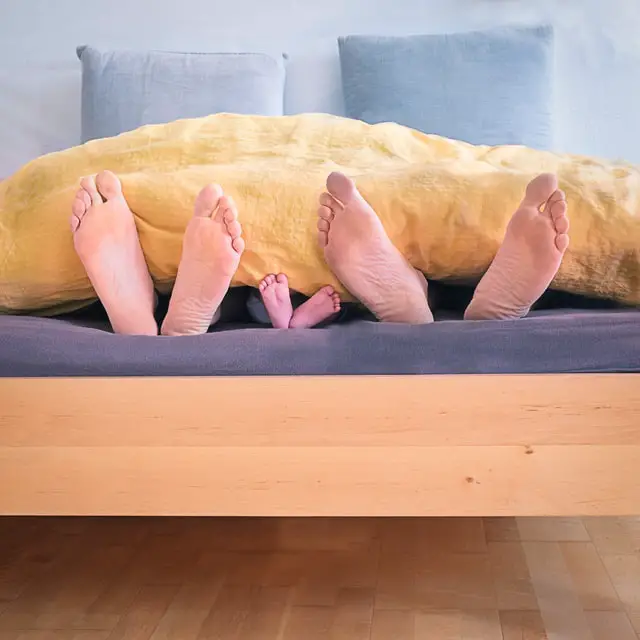 How to Sell Foot Photos?
There are several ways to sell foot photos. For example, you can sell your foot photos on dedicated websites and platforms such as Stock Footage, Getty Images and iStock. What's more, you can also sell foot photos on e-commerce sites like Etsy and Amazon

there are platforms specialized in foot photos where it is easier to sell photos but where there are commissions to be paid to the platform such as: instafeet, feetfinder

while the photos of the feet can be sold without paying any commission even on social networks such as Facebook and Instagram or other less specific platforms

here is the list of the best websites to sell foot photos:
OnlyFans
instafeet
feetfinder
Reddit
dollarfeet
feetify
feetpics
Instagram
Facebook
Twitter
Etsy
Why Sell Foot Photos?
Users sell pictures of their feet online because it is a very simple and flexible way to earn extra money online

moreover, the data show that in recent years the demand for this type of content on the web has increased exponentially

increased demand and increased media exposure with articles by people earning money from this activity 

helped increase the popularity of the feet niche, which led to an increase in attendees 

only in Italy for the keywords: " sell foot photos " there are 1000 searches per month

Simply put, selling foot photos is a great way to make money online , plus there's demand
How much can you earn by selling foot photos?
Selling the photos of the feet you can earn from $10-20 to $100 per single photo, in general the average price is $15-20 per photo

there is no fixed price, there are several variables that change the sale price of the photos

the factors that can change the selling price and your earnings can be your customers , your ability to negotiate, the quality of your photos etc.

in general for the photo of feet you can earn between $10 to $100
What to do to sell foot photos?
Before you start selling foot photos, you need to understand who your audience is and what kind of photos they are looking for

do you want to sell photos for the general public or do you want to sell photos for companies that deal with foot products?

you also need to know what are the factors that increase the likelihood that you will sell more photos and at a higher price

one of the first things you need to do is figure out who your customers are and which audience you are targeting

here is the type of people who buy pictures of feet:
users who are looking for artistic and quality photos
users who are looking for photos of any feet
users who are looking for fetish photos (for example photos very zoomed in on details of the feet)
you will also need equipment to take photos, for example a camera that allows you to take quality photos

there are several affordable cameras that allow you to take great photos and great videos

in addition to a good camera you will also need to have nice feet to show

feet are the main subject of your photos and the main reason why you should make some money so make sure you have attractive feet
Equipment For Selling Pictures Of Feet
the equipment for your business depends on how much you want to invest in this business

keep in mind that with a high-level equipment your products will have a higher quality, your photos will be more beautiful and the colors brighter which gives a higher value to your photos

here are some tips for your products:
Olympus OM-D camera
Nial Polish
pedicure kits
lights