Hi you !! 🙂
In this article I want to talk to you about how to get free products to review


Receiving free products from companies is something very common and actually happens much more often than you are led to think


Distributing products for free to test is a great way for companies to get feedback and reviews of their products before putting them on the market and in large-scale distribution channels.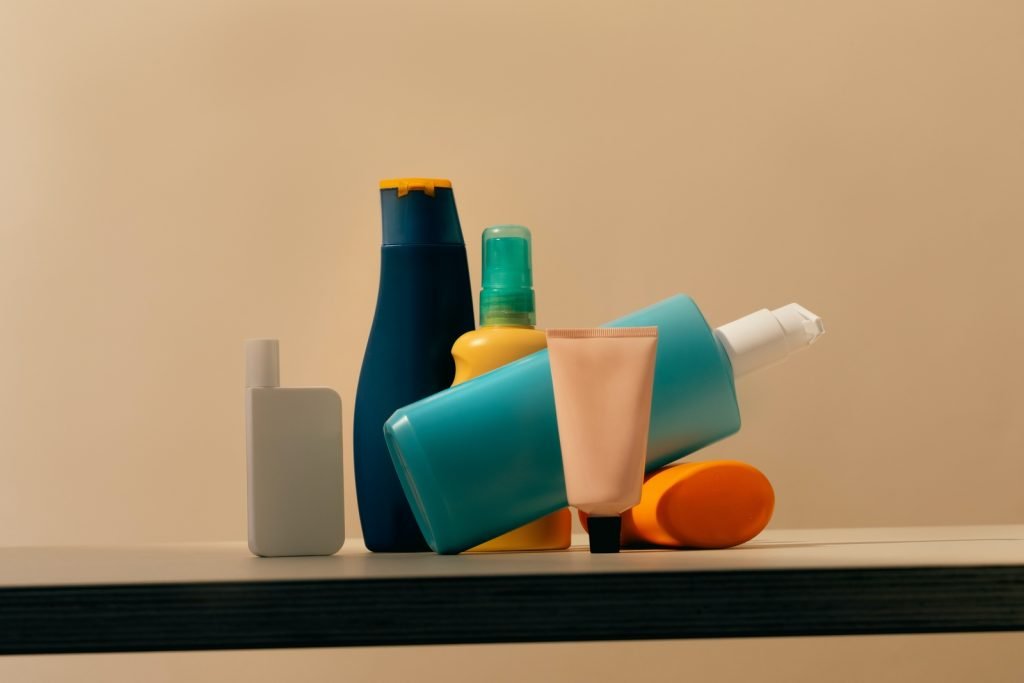 in this article I will tell you about how to receive free products to test with the different platforms that I list below 


Here is the list of the best solutions to receive free products to test:
Amazon Domination Formula
Amazon Vine
Shop Doc
The insider
Woman D.
Wish Magazine
TRND
Try new perfumes
Galbani Lab
How to get free products to review with Amazon Domination Formula
Amazon Domination Formula is the number one way to get free products 


this method allows you to receive products from Amazon constantly and for free in exchange for reviews


There are no special requirements to use the Amazon Domination Formula method and no account creation is required


this method is currently one of the best ways to get free products from Amazon


method that not only allows you to receive free products from Amazon
but it also allows you to earn a few hundred euros more each month and improve the quality of your life through the sale of these products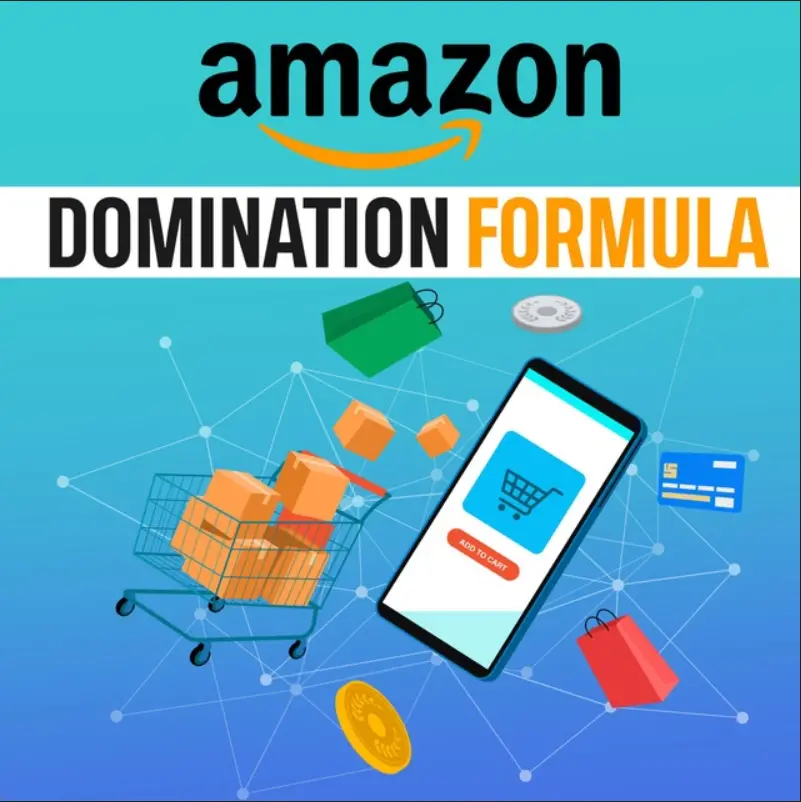 How to get free products to review with Amazon Vine 
Amazon vine is Amazon's service that allows top reviewers to receive free products to test


Amazon vine is a program created by Amazon where you can choose the products you want to receive, products that become yours because you don't have to send them back to Amazon


the only problem with this method is that you have to become a "voice vine" 


only Amazon decides who becomes a " voice vine " and the only thing you can do is apply and wait

to become a vine voice you must first become a top reviewer, once you become a top reviewer Amazon can select you to become a "vine voice"

Once you become a "vine item" you will have the opportunity to receive the products for free provided you follow the instructions of the "vine items"

instructions that require you, for example, to write a product review no later than 30 days from receiving the product
How to get free products to review with ShopDoc
Shopdoc is a site that allows you to receive free products to test


what you need to do is sign up on their site and enter your personal information, 


After completing the various required forms you can apply to receive free products to test


the site has several product categories and the main categories are:
Sports items
electronics
clothing
body care

Make sure you have an Amazon account because Shopdoc will ask you for your Amazon profile information when applying for products


this is because so many products are present on Amazon

if your application is accepted you will be entitled to a merchant coupon to place your free Amazon order for your product


a method that bears some resemblance to the Amazon Domination Formula method
Going through Amazon allows the merchant to use Amazon Fulfillment and ensure fast delivery

After giving your Amazon information on Shopdoc you will receive your product to test and review
How to get free products to review with The insider
the insider is a platform that in exchange for promotional activities (word of mouth, publications on social networks, publications of articles, etc.) allows you to receive free products to test


the platform also allows you to keep products that have low prices such as: samples, cosmetics, food products, products for animals)


while for high-priced products the platform requires a security deposit, a sum that will be returned at the end of the various campaigns

you can also decide to keep the high-priced products in this case the insider will offer you to buy the product at an affordable discounted price to reward you for the promotional activity

to access these services you must go to the insider website and sign up and create your account with your personal information

once you have created your profile you must access the "campaigns" menu and subscribe to the campaigns available for receiving products

Then all you have to do is wait to be selected for a campaign to start testing your products
How to get free products from magazines with DonnaD
DonnaD gives you the opportunity to become an Ambassador and to receive products from the Henkel, Dixan, Vernel, Perlana brands and many other household products, detergents, dishwasher products, air fresheners, etc.


to become an Ambassador you must go to their page and fill out the initial questionnaire


their system works by score
you will have to accumulate points through games and quizzes


the more points you manage to accumulate, the greater the chance for you to receive a free product


once the product has been tested you will have to fill in the relevant questionnaire where you will evaluate the product with a review
How to receive free products to review with Desideri magazine
Wish magazine is a platform dedicated to family life, personal well-being, home cleaning, fashion and beauty


Wish magazine has a program called Wish Club that allows you to receive free products to test , discover new products and collaborate with your favorite brands


to create the account all you have to do is go to Desideri magazine, register, enter your details and create your personal profile


once you have finished creating your account, sign up for the club of wishes, choose the categories of products that interest you most (beauty, body care, cooking, pets, house cleaning) and complete your profile

by subsequently accessing the club section of desires you will have the opportunity to receive invitations for projects that provide for the sending of products to be tested
How to receive products to be reviewed with TRND
TRND is a community dedicated to product testing

by joining this community you will have the opportunity to apply to test products for free


TRND allows you to receive invitations to brand projects to test their products, to review products and to promote them

the platform works like the others on this list, after registering and creating your account you can apply for various marketing projects


candidacy is not always synonymous with participation in a project

instead, the answers you will give in the questionnaire are the information that will be used to select the best profiles
How to get products to review with Try New Perfumes
trynewperfumes is a site specializing in perfumes and cosmetics

to receive products you must become a try new perfumes member


these allows you to receive free branded cosmetics and perfumes in exchange for reviews

to receive the products, you are required to complete surveys that allow you to receive points 


points that you can exchange for receiving the products, the scoring operation is very simple

the more points you get, the more products you can receive
How to receive products to be reviewed with CampioniGratuiti.eu
campionigratuiti.eu is the No. 1 site in Italy dedicated to savings  

the platform takes care of hosting and reviewing free samples and products in collaboration with Italian and foreign companies


to receive the products you will need to follow the instructions on their website

in most cases this consists of completing a free product request form

once you receive the product you can test and review it by following the instructions that the companies will send you