in this article you will find out what it means to be part of the Twitch affiliate program
but let's start explaining
What is Twitch?
Twitch is the livestreaming platform owned by Amazon.com

launched in 2011 as a derivative product of the Justin.tv streaming platform

mainly dedicated to real-time game broadcasting and game culture

Twitch offers a free version and a premium version. The free version of Twitch gives users limited access to content and features. The premium version of Twitch gives users unlimited access to content and features.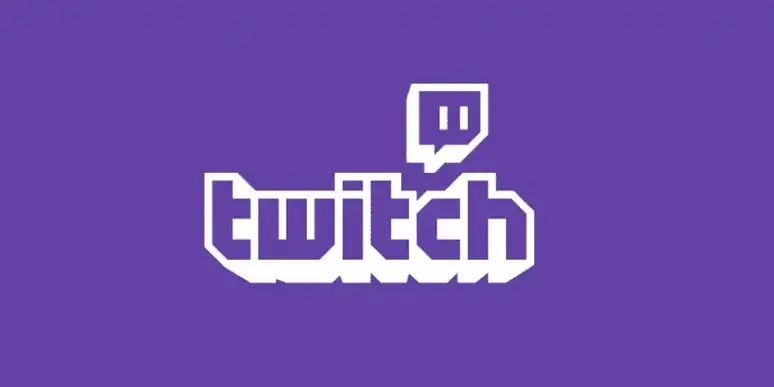 what does Twitch allow you to do?
Twitch is primarily dedicated to real-time game streaming and gaming culture. Twitch allows users to stream gameplay videos and stream gameplay videos .

Players can also record their own videos and share them with other users.

in addition to allowing the streaming of games Twitch also allows you to earn online through its affiliate program

becoming a Twitch affiliate means having the opportunity to monetize your content and earn money through the streaming platform

There are three main ways to make money with Twitch Affiliates 
Subscriptions (subs)
Bits
Advertising
Subscriptions (subs),
Memberships allow your community to support you on a regular basis while receiving rewards.

Subscriptions are Twitch channel subscriptions that allow users to support a channel and support the work of a creator and gifts (emoticons, badges, videos without ads)

the platform takes a commission of 50% on the cost of a subscription

there are 3 types of subscription on Twitch:
Sub T1 ($ 4.99)
Sub T2 ($ 9.99)
Sub T3 ($ 24.99)


for people who have an Amazon Prime account there is the possibility to link their account to Twitch and to benefit from Twitch Prime

Twitch prime allows you to receive a free subscription each month to give to a streamer of your choice

Twitch Prime is a premium subscription option from Twitch that provides Twitch users with various premium features, such as free access to game content, exclusive content, and game discounts.

Twitch Prime is offered to Amazon Prime users , which also includes Prime Video, Prime Music, and more

Bits
bits are both Twitch's currency with which viewers demonstrate their support for Twitch channels, and virtual platform assets that can be purchased by viewers to support streamers

the bits are equal to $0.01 and for each bits received on the channel the streamer earns the counterpart in dollar

Advertising
just like on YouTube, viewers have to wait 30 seconds before consuming the streamer's content

Twitch affiliates earn money from advertising, 

the revenue from advertising varies according to the theme of the streamer and its viewers

once you become an affiliate you have to wait until you have collected at least $100 to collect your earnings
How do I become a Twitch Affiliate?
To become an affiliate you must have the following requirements:
reach 50 followers
broadcast for at least 8 hours in the last 30 days
send for at least 7 different days
have an average of 3 spectators
once you have filled these terms, the platform will propose to sign the affiliate contract and you will finally be able to earn with affiliations

Before signing the Twitch Affiliate Agreement, it's helpful to understand how the exclusivity and substantive activity clauses work.
How much do you earn with Twitch Affiliate?
with Twitch affiliation you can earn 5% of the revenues from your channel, as well as 50% of the price of the subscriptions 

Viewers can also receive gifts from Twitch called Twitch Caskets every time they spend $4.99
What is the difference between a Twitch Affiliate and a Partner?
Affiliates automatically receive an invitation to join the Twitch Affiliate Program after filling the requirements while you must apply to become a Twitch Partner

Twitch Partner Program is for advanced streamers and gives you access to other ways to monetize your channel and other advanced tools to grow your community

not all streamers are eligible to join the Twitch Partner Program and the platform reserves the right to choose the streamers who best represent the Twitch community