Amazon Vine is an Amazon program that allows reviewers to post product reviews to help end users make purchasing decisions

the program was launched in 2007 and allows reviewers to receive free products to test and review according to Amazon 's guidelines

reviewers are chosen by Amazon based on the quality of their previous reviews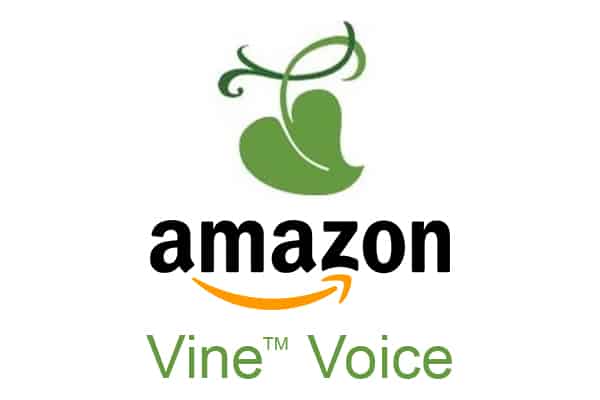 How does Amazon Vine work?

Here are the steps of Amazon vine:
a company or seller pays a commission to Amazon
Amazon offers the free product to Vine Voices
Vine Voices leave product reviews
How to sign up for Amazon Vine?
It is not possible to join the Amazon Vine program directly

the only way to participate in the program is through a direct invitation from Amazon

this fact makes direct application to the program and Amazon 's total selection of reviewers impossible

on the other hand, as far as a seller is concerned, it is possible to apply for the vine program to receive reviews of their products

registration takes place through the payment of a commission

Here is the list of some companies that have participated in the Amazon vine program:
Logitech
Samsung
Bose
Sony
Microsoft
Garmin
Dyson
Olympus
LG
Bosch
How to become a Vine reviewer?
You become a Vine reviewer by invitation from Amazon

Amazon chooses vine reviewers based on the quality of reviews from their previous purchases

To increase your chances of being invited by Amazon to join the vine program, you need to increase the quality of your reviews after a purchase

your reviews must be detailed, consider adding photos of the product and a description of the product, its functioning and its usefulness

Amazon 's chosen reviewers are also called vine voices and are chosen from people in the Amazon community who have distinguished themselves with previous reviews written in an accurate and helpful way

once they become vine voices the reviewer is required to respect the general rules of the vine program

After receiving the free products, the vine voices have 30 days to leave the review and do not have the right to sell the products received from Amazon
How much does Amazon Vine cost?
For users invited by Amazon to become Vine Voices the program is free 

while for sellers, participation in the Vine program has a registration fee of $170 per ASIN Parent

the ASIN Parent ( Amazon Standard Identification Number) is an alphanumeric code of 10 elements that identifies each product or group of products in the Amazon catalog
How to get free Amazon products
There are other methods besides the Amazon vine program to get free products from Amazon

other ways to get free products are:
Amazon Domination Formula
Amazon product sampling
Amazon domination formula
Amazon domination formula is the video course created by Gabriele Cosimi is that allows you to receive free products from Amazon

the course is made up of 25 video lessons and explains step by step the procedures to supplement the salary thanks to Amazon

simple and accessible to all course, it does not require any requirement or initial investment
Amazon Product Sampling
Amazon product sampling is the Amazon program that allows you to receive free product samples

service that has two features:
1- allows users to receive free products
2- it allows companies to advertise

the products that can be received are generally beauty products, pet hygiene products, household or kitchen products

activating the program is very simple

just go to your account and in the "communication preferences" section check the item "I do not want to receive emails for marketing purposes "