in this article you will discover the Awin affiliate network

what is Awin?
Awin is an affiliate network founded in 2000 by Adam Ross that groups merchants and affiliates and allows you to check and track payments to affiliates and help companies manage their affiliate programs

Affiliate network means a company that acts as an intermediary between advertisers (advertisers) and publishers (publishers) and which, thanks to technological solutions, provides the tools for the proper functioning of affiliate marketing and the optimization of the activity for both parties

Awin is a company owned by Axel Springer and united internet and was born from the merger between Zanox and Affiliate Window in March 2017

today it has 15 offices in the world and has 900 employees 30,000 customers (merchant) and is considered one of the largest networks with 6.2 billion euros in profit 


the platform offers a simple, intuitive and easy interface for beginners in the world of affiliate marketing

Awin is a platform that has several advantages for affiliates (publishers)

an affiliate registered on the Awin platform has the opportunity to earn thanks to the commissions he receives through the purchases he manages to generate thanks to his website or blog

Awin has a wide choice of companies and products and affiliates registered in the affiliate network have the ability to choose companies and products that match their niche and promote them on the website.
How does Awin track sales?
Awin tracks the sales of an affiliate through an identification code (ID code) that allows the affiliate network to track cookies and to associate each sale with its corresponding affiliate
a cookie is a text file that websites store when a user accesses the site 


How does Awin make money?
Awin earn through the fees that advertisers pay to the platform. in general, the fees are a percentage of the sales that are estimated to be made and this contract is agreed with each individual advertiser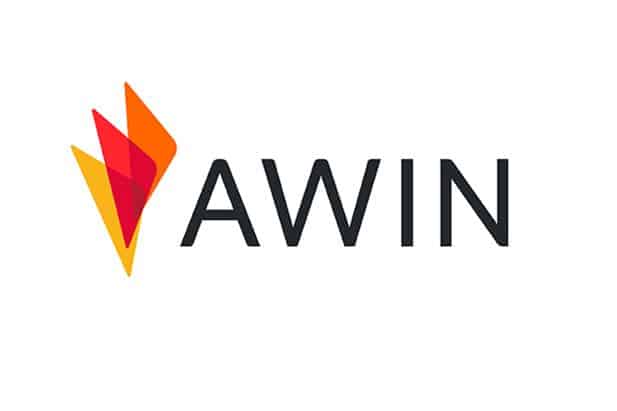 The advantages of Awin
Awin's main advantage is the network of business partners it has. The number of business partners it has is really great

there are many partners and they are prestigious and credible partners

the main competitors, Kwanko, TradeDoubler , Affilae and Effiliation have a much smaller number of business partners and this translates into a great competitive advantage for Awin

Another advantage of Awin is that it covers many sectors from finance, to insurance, to telephony and travel

Awin allows you to combine many affiliate programs from many brands on the same platform, making overall management easier
the disadvantages of Awin
the first disadvantage is the need to systematically register each site you use for promotion one by one, 

not only will you have to register all your websites on the platform in order to promote the products but for each site you will have to re-enter your personal information and your payment method. a very repetitive method

another disadvantage is the fact that you have to make a specific request for each partner you wish to work with, which is not an instant process which takes time to be accepted

moreover, the response times of Awin's partner companies are often very long as well as having very low acceptance rates for partnerships :

Here is the percentage of Awin's partnership acceptance rates:
EasyJet: 6.19%
LaPoste: 21.61%
Amen: 30.67%
Lastminute: 37.72%
Panorabanques: 51.80%
La Roche Posay: 52.77%