In this article we will talk about passive income, what are the best passive earning ideas

and above all why it is not suitable for everyone and how to create it

Who wouldn't like to make money while sleeping and on vacation?
This is what gurus sell you on the web,

I, as you well know, when I analyze something I always like to be very logical and analytical
"The data doesn't lie"

or better
"Data from the right sources do not lie"

my scientific studies always leads me to be very analytical when I try to understand something so we look for the data

This article is a continuation of the articles on financial freedom: money makes happiness 

I invite you to also read the first part so as to have a more complete vision

The concept of passive income is very important in achieving financial freedom

I believe that only by investing in passive earnings is it possible to achieve significant gains

Simply and trivially for a physical matter 🙂

in a few minutes you will find out what I'm talking about
If you work and commit yourself, you can earn the money you need to live an ordinary life

but to get financial freedom you have to work differently by putting a strategy into practice
And one of the ingredients is: Passive income
LIABILITIES DEFINITION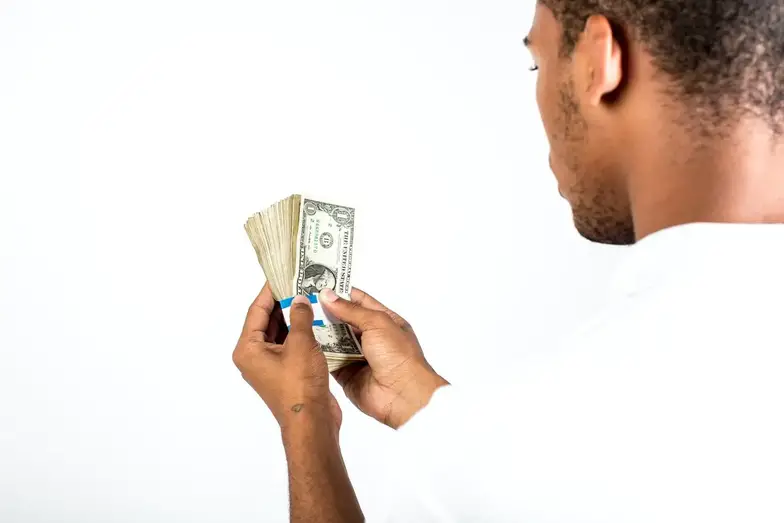 There is a lot of confusion on the web regarding this term, between made up definitions and rough explanations

let's start from something familiar to everyone:
WIKIPEDIA

do you know that on wikipedia there is not even the term Passive Income?
This term seems to exist only on the web 🙂

But there is (obviously and thank goodness :)) the definition of INCOME
that we can translate like this: "The money you earn every month"
There are different types of income here are some examples taken directly from Wikipedia
---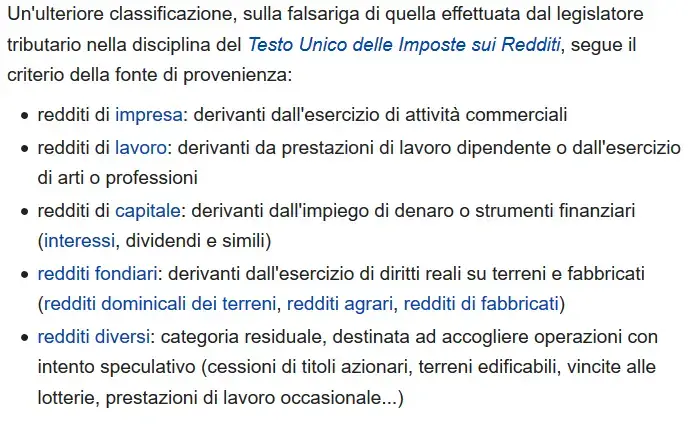 ---
OK Jean but how do I know which of these incomes is active and which is passive?
Don't worry, you'll find out in a couple of lines

Let's focus now on the meaning of "PASSIVE" (FIND HERE the definition of passive )
In simple terms, to be passive means to suffer or receive something without taking an action

opposite of ACTIVE which is performing an action
With these elements we can say that passive income is simply: earning money every month without taking action

and let me tell you:
A BIG FUCK !!!
I'm sorry to tell you but there is no such thing as making you money without you doing nothing

and I think it is neither good nor ethical to sell this kind of dream as it often happens on the web
now I'll explain
DIFFERENCE BETWEEN ACTIVE AND PASSIVE EARNINGS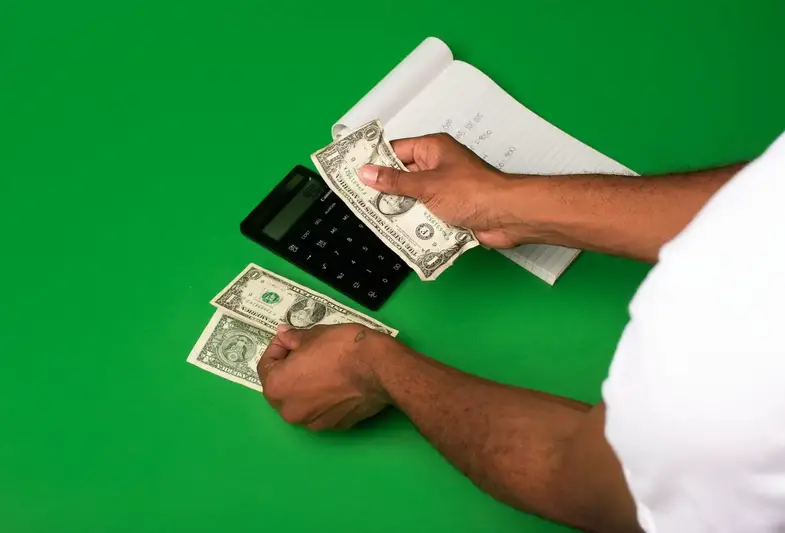 DISCLAIMER: PASSIVE EARNINGS ARE OBTAINED WITH WORK
That's right, finished the movie of making money while sleeping with a cool drink in hand lying on the beach 🙂

Feel here
the concept of passive income is inspired by an Anglo-Saxon vision of investment
(that's perhaps why we Latins can't conceive of it :))

which is based on separating earning (salary) from work
in simple words that the time and work we do does not result in our salary
TIME x WORK ≠ SALARY

From this thought comes passive income
passive income means a high regular income of money compared to the effort we put into maintaining it

or as Jean would say:
"You do the C ** O initially to build a system that allows you to make money

then once you have launched your system or your business your job becomes to maintain it and make sure it lasts as long as possible "

so we can say that:
We talk about passive earnings when thanks to a system that you have created,
you have money that enters your account every month
While active earnings are what we are used to, the traditional type of work, i.e. exchanging your time (and effort) for money
WHY CONSIDER A PASSIVE INCOME?
The first reason you should also consider passive income is because you don't know it

I ask you to take this test
Ask the people around you (friends, family, professors …) if they know the difference between passive and active income

You will be amazed by the result of this simple test

What I want to tell you is that you should consider it first of all only because the option exists (albeit little known)

as they say: you can only choose your favorite ice cream when you have more choices possible 🙂

We are traditionally used to connecting money with work and time
passive income allows you to separate work from time

or better
reduce the time it takes to keep your earnings

this results in a saving of time
time you can use for other activities

POSSIBILITY OF ADDITIONAL REVENUE
The ability to separate the time and money relationship allows you to have more time

and this extra time you can spend both in more playful activities or in your hobbies (travel, sport, fun, relaxation)

and in other work activities in fact with the extra time you have available you can obviously also earn more money by working

actively or passively 🙂
another thing that I want to tell you that is very important is this:

WE DON'T KNOW WHAT THE FUTURE CAN RESERVE FOR US
Being able to count on additional income is something extremely important

and it is even more relevant in historical moments like the one we are experiencing, in fact many people have lost their jobs due to the global pandemic

and many companies have had to close because they could not pay the maintenance costs of the business

Istat, the Ministry of Labor, INPS and Anpal even say that in the first six months of the year (2020) there were 578 thousand fewer jobs than last year

figures that are really scary and that lead us to think that depending only on a salary can be really dangerous
HOW TO CREATE A PASSIVE INCOME?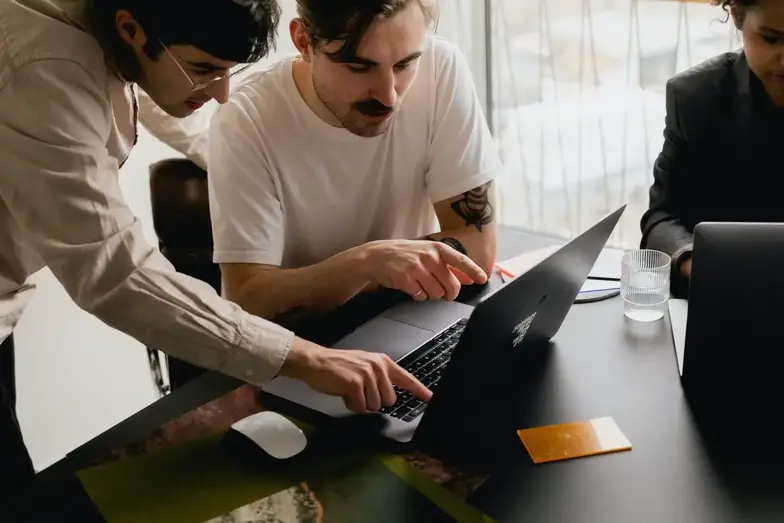 Many people think that passive earnings do not exist or that they are only the result of luck and not work

like the lady who won $ 336.4 million and created a trust fund with the name of her favorite dessert

I'm not kidding at all he really did that 🙂
There are so many ways to create passive income

but for me the best way is to start with your passions

In this blog I will tell you about money and everything related to the world of money

but in this same blog I will always tell you that: and I have to write it big

MONEY IS NOTHING WITHOUT A PURPOSE

money is a means, just like a car,
Being passionate about money is a bit like being passionate about cars

a car can take you from Milan to Rome and from Rome to Naples,

while money can take you (forgive me the stupid example) from being a person without a car to becoming a person with a certain type of car

in fact in the common imagination a person who has a Mercedes has something different from a person who has a Punto 

And this difference in perception is made concrete by money

REMEMBER: WE BUY THE PERSON WE WANT TO BE

and this is one of the super powers of money
but then again, money is nothing without a purpose

That's why I'll never talk about earning to get rich which means nothing to me
but to earn to pursue their passions

And if you don't share this thought I'm sorry but this blog is not for you!
Then we resume

There are many ways to make money (online and offline) you can find below a non-exhaustive list but I think very useful to get an idea
Properties
Airbnb
Deposit accounts (with high interest)
investments
Blogging
Writing a book
E-commerce
Online courses
Once you have chosen the way you prefer, there are initially 3 main steps you need to follow:
CHOOSE THE THEME / TOPIC
Define your topic, your sector, your niche and choose what you want to talk
about

CHOOSE THE TOOLS
Look for the right books, the right tools and inspired by people who already do what you want to do

CREATE VALUE AND MONETIZE
Create something that is useful for people,
Remember that only things that are useful and that bring value to people work
once created make it a system and monetize it
CONCLUSIONS
We have seen in this article what passive income is, how it works, because it is interesting to know the concept and the first steps to create it
now that you have all these tools in your hands I have a question for you …

Which team do you want to play in?
Are you more of an active earner or a passive earner?

Leave me your answer in the comments and tell me what you think about passive income
until next time
Your friend
Jean