Hi You! 🙂
In this article I will tell you about how it is possible to make money by watching advertising.
Advertisements are increasingly part of our daily life,


and it became virtually impossible to go a day without being flooded with some advertising

Is it possible to earn money by watching advertising?


You may be surprised that there are several methods on the internet to make money without having special skills and by watching advertisements from morning to night.


To maximize this opportunity, you could think of using all the electronic devices you have at home such as smartphones, tablets and computers to get additional devices and increase your earnings.
Know one thing most of the methods that I will propose below do not require your commitment but only your time


You can earn some cash to be able to purchase a gift card on Amazon by simply watching ads on your PC or phone.

even some of these methods you may be able to do just by putting the videos in the background.


Which sites to rely on to make money by watching advertising?

Not all platforms are safe and you may find many scams.

I have chosen to tell you about some options that are safe and reliable.

Let's see the most important to earn by watching advertising and other alternative methods.
Swagbuck
Swagbuck is the best website to make money by watching advertising,

Swagbuck is a company founded in 2008 by Josef Gorowitz and Scott Dudelson

that pays users to see advertisements, do research, take surveys and other activities.


the activities that allow you to earn are different and can be carried out both via computer and smartphone

Swagbuck will award you points for each activity you go to, the points are called swagbucks.

points are redeemable for Amazon vouchers and gift vouchers that can be used in shops
Make Money with advertising videos
The potential earnings depend on the platform you use.

All the websites you will rely on to make money by watching advertisements offer different rates. Some of them even have bonuses.


However, how much money you can make online depends on the time you can invest. The more time you invest, the more payments you will receive.


There are some tricks though that can save you some time.

Do you want to meet them? 🙂

the first trick I suggest is: look at an ad and take a short survey at the same time.


another trick is : run background videos on your macbook or pc while you go about your daily activities.


This way you will save time and earn money watching videos without spending too much time on your computer.

When it comes to payment options , PayPal withdrawal is the one you should absolutely prefer.

In addition, you can redeem your points with different gift cards of the most famous e-commerce like Amazon .

Swagbucks gets a lot of attention and is widely considered to be one of the best websites for making money online .

This is partly due to the fact that it is much more versatile than others.

In addition to paying yourself to watch advertisements , you can earn extra money by participating in surveys, playing games, and more.

Even if you don't get rich by watching videos and ads through Swagbucks , you can easily make money over time.

For example, if you're booking a vacation, Swagbucks often has refund offers on travel websites like Expedia.

These larger purchases are a great way to convert your earnings into real gifts
Make money by watching videos automatically
Is it really possible to make money by watching videos automatically?

There are platforms where players post their videos (just like on YouTube) and which allow you to earn points by watching this content.


One of the most interesting aspects of this methodology is that a video starts, the next content will start automatically and you just have to watch it (even in the background) and then start another video always automatically.

What are the rewards of this method?
Some of the rewards you will receive by relying on these platforms translate into Amazon coupons , real money on prepaid cards and you will also be able to earn from viewing the videos that you can upload yourself.

Other sites, however, will ask you to download an application or to install an extension for Firefox or Chrome.


Again, the way to earn is the same: watching videos automatically, getting paid for doing nothing.

The good news is that you can take advantage of this approach on multiple PCs or devices and watch multiple videos simultaneously for more money.
Make money by clicking on banner ads
Making money by clicking on banner ads is also a way to make money online and that you never expected, admit it 🙂

It may not be your only source of income, but this way you will be able to supplement your monthly salary and take a few whims.


On the web there are dozens of "Pay per Click" sites where you sign up for free and where you will be paid to click on banner ads.

As mentioned, they are options that you can join completely free of charge and have a proven track record of being an effective way to make an income.

You have to be careful though as there are scam sites on the web that will make you do the job but pay you nothing.
Make money with advertising links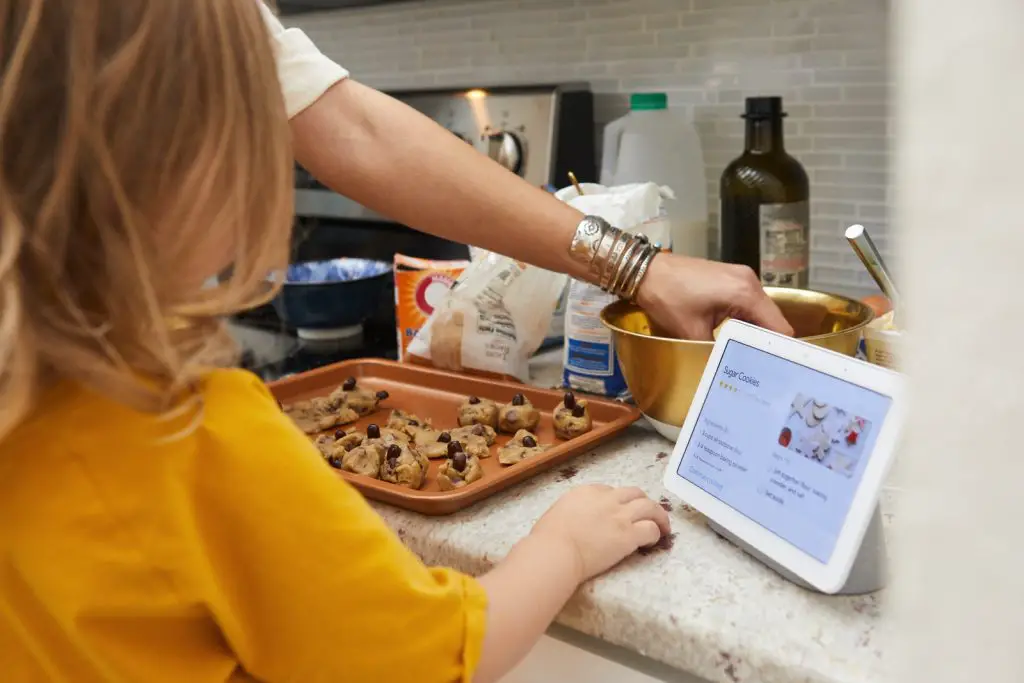 Google AdSense is probably not the best way if you have a blog or a good source of traffic.

One of the best alternatives in this field is the Adfly platform which you have surely heard of because it is very popular for making money with advertising links.


Using this tool is really very simple.

For example, if you have a blog and need to use an outbound link pointing to another content or website ,

with Adfly you will be able to generate an alternative hyperlink and, before landing on the other content, the user will watch an advertisement.


The moment the ad is seen or runs out, AdFly will allow you to make money from this simple and effective process .

On the web you will find different platforms that will allow you to earn with advertising links.

AdFly is just one of many but probably the most famous and safest.


CONCLUSION
If you enjoy spending time watching content on the web, watching advertisements for money isn't the worst way to spend some of your free time.

But keep in mind that hourly earnings are very low .

And to actually see the money in your bank account, you need to earn the minimum withdrawal amount from each site.

That said, it can be an easy way to make some money with some of the sites we've mentioned while driving.

Furthermore, as you have seen, you will not be able to earn only by watching advertisements but also through links and clicking on banners .

Have you ever thought that all these actions can be done at the same time?

Think about it, because you will earn more! 🙂
your friend Jean