in this article you will find out how to make money on Roblox

Roblox is an MMO video game developed and published by Roblox Corporation in 2006 where it is possible to create virtual worlds using the Lua Script programming language

robox is the acronym for Robot and blox (blocks)

the video game was developed by Roblox Corporation which is a video game developer founded in 2004 by David Baszucki and Erik Cassel based in San Mateo California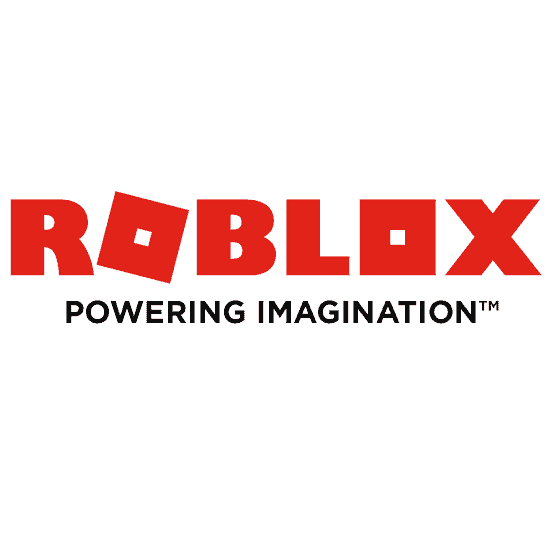 roblox is a free downloadable video game on PC

once registered to the game , each user is given a virtual toolbox, the so-called Roblox studio, which will be necessary for the construction and modification of virtual worlds

roblox allows you to make money online , but there are requirements that users must have to convert robux into dollars

robuxes are roblox's virtual currency that allows you to purchase accessories, advanced features
note: 8000 robux is equivalent to $1000
here are the requirements to convert robux to dollars:
Be subscribed to Roblox premium
have earned at least 100,000 robux
have a verified email address
be at least 13 years old
accept the terms of the roblox service
be eligible for DevEx portal
Here are the best ways to make money with Roblox:
create a roblox game
sell clothes
Create a Roblox game
the main method of earning robux is to create a roblox game .

making a game allows you to earn money by monetizing it.

you can earn by paying for access and participation in the game , or you can earn by selling game items, or you can earn by selling Game Pass Passes .

all purchases made by users will go through the Roblox marketplace and will be uploaded to your account
Selling clothes on Roblox
selling clothes is one of the most popular ways to make money with roblox

creating clothing for characters in the digital world is a very popular activity for people who want to earn robux

creating clothes is much easier than creating a whole game

but precisely because it is simpler there is a lot more competition in this sector and consequently the earnings are lower than the creation of the games