Hi you
in this article you will find out how to make money on OnlyFans

OnlyFans is a London-based adult entertainment website that offers entertainment content to its customers via a subscription service.

OnlyFans content creators have the opportunity to make money through their content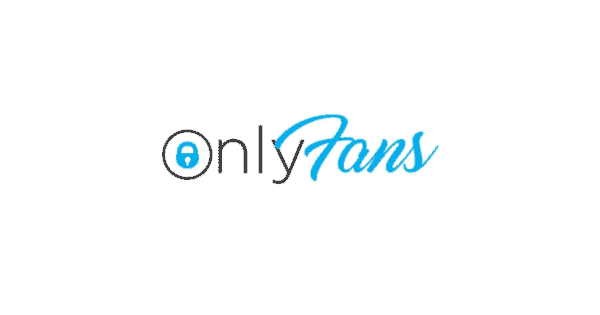 celebrities like actress Bella Thorne, rapper Cardi B, wrestler Toni Storm are subscribed to this platform, 

the tools to earn with this platform are many and you will find all the information in this article.

OnlyFans has numerous tools that allow you to monetize your content
Here are the main ways to make money with OnlyFans
Subscription
Paid post
Tips from fans
Paid messages
Live streaming
Fundraising
Make money with your subscription
creating a subscription is one of the most popular methods of making money on OnlyFans also known as the pay-per-view model (literally pay to see)

consists of a recurring subscription (weekly or monthly) that the user pays to have access to the creator's content

putting your content behind a PPV subscription is the most useful and profitable system, because that protects the creator's content

Here are the main reasons to create a subscription (a pay-per-view model ):
It adds exclusivity to your content
It allows you to earn recurring (weekly, monthly)
It allows you to create passive income
It allows you to generate special interest in your content
Encourage and reward the loyalty of your fans
Make content creation incredibly profitable

On OnlyFans you can activate this mode in order to make your subscribers pay for the vision of those contents and for the most loyal subscribers there are various reductions
Make money with paid Posts 
Paid posts allow you to earn even with a free account, 
a free account means a non-subscription account

many creators are able to earn even from free accounts 
One way to make money with a free account is to pay only some of your content, for example a paid post

a paid post is content that your fan can only consume after payment
this activity adds exclusivity and value to your content which makes this method really profitable

Make money with fan tips (Tips)
This earning method is available for both paid and free accounts

your fans can show appreciation for your content thanks to the "tips" function

just like in the real world where tips are given to thank you for good service

your subscribers will be able to tip your profile, your posts, your messages and even in your live sessions 

to show their appreciation for you
Make money with paid messages
OnlyFans paid messages are a great way to earn money on the platform

Direct messages are very popular with fans, because they lower the barriers and bring the fans closer to their favorite creator

with direct messages you can write messages to your fans and engage in real conversations with them

which will allow you to improve the engagement of your fans and to maintain a strong connection with your fans

as well as a great way to make money online as your customer will have to pay to view your messages 
Make money with Live Streaming
one of the advantages of live streaming is that you can demonstrate your talents live

through live shows your fans will have the opportunity to interact with you and get to know you better 

during live streaming you will have the opportunity to earn through the marches of your fans

or through games such as setting monetary goals to be achieved that once achieved can unlock benefits, rewards or content for your fans
Make money with fundraising
If you are looking to raise funds for charitable works or anything else you can use OnlyFans' collection tool
In short, to recap


how do you make money with OnlyFans?
The main way to make money on OnlyFans is to create a subscription to create a subscription to your profile. 

This subscription allows you to earn an average of $180 per month. 

This methodology provides for the monthly payment by the fans who give access to the contents of the content creator. 

How much can you earn with OnlyFans?
You can earn up to $10,000 and $100,000 per month in Italy by sharing videos and photos. Earnings that depend on factors such as popularity, the number of followers and the engagement of their fans

on average, users on OnlyFans earn $180 a month (if we also consider accounts that do not publish anything)

the earning record on OnlyFans is of the actress Bella Thorne, who in 2020 in a single day managed to earn 1 million dollars and in a week more than 2 million dollars