Fiverr reviews
In this article I will talk about a platform that has always interested and intrigued me due to the earning potential it has

I'm talking about Fiverr a very interesting marketplace that I'm sure you might be interested in

It has always intrigued me because there are so many reviews about Fiverr on the web

In fact, many authors, youtubers and bloggers have written on the subject and new articles are still coming out on the platform

I have not yet had the time or the opportunity to test the platform so in this article I will not tell you about my direct experience
but I will generally talk about the most important things there is to know about this platform
now no more chatter and let's dive right into the subject!
What is Fiverr?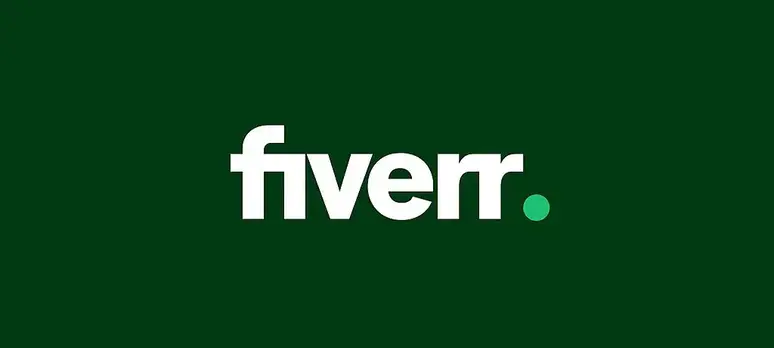 Fiverr is a market place.

Jean what is a marketplace?

a marketplace according to Wikipedia is a physical or non-physical place where trade takes place

in simple terms a place where buyers meet sellers 

in even simpler words, do you know the market? here we talk exactly about this

except that the trades are done online and the professionals and clients don't meet
How does Fiverr work?
The way the platform works is extremely simple

after you have activated your seller account you just have to start creating gigs

what are gigs?

I'll explain it to you in a few lines 🙂

there are two main figures on the platform the trader and the buyer 

the professional advertises his services that can start from $5 through fiverr ads that are called gigs in jargon

while the buyer chooses among the millions of offers that there are the one that satisfies his demand
How to become a seller on Fiverr?
Once you have registered, the first thing you need to do to become a seller is to create Giggs 

What are gigs? Gigs is the term used to define advertisements made by vendors on Fiverr

in these announcements (you the seller) you explain the individual services you offer , their characteristics and the possible extras that may be in your offer and of course the price

The number of gigs you have on your profile is a very important factor that affects your likelihood of selling your services 
ON FIVERR THE MORE GIGS YOU HAVE, THE BETTER IT IS
I recommend that you create a lot of specific gigs

for example, don't just say you're a blogger

but emphasize your specialty: SEO blogger, copywriting, keyword research etc …
Fiverr Salary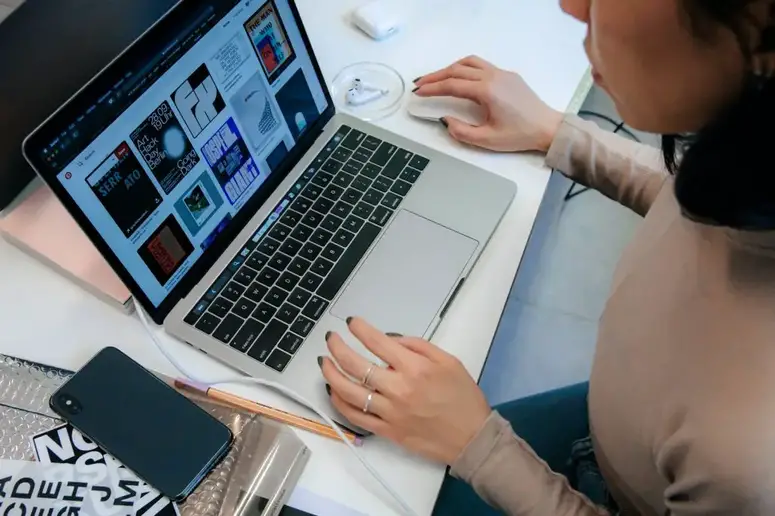 Since fiverr is a platform for selling services, your profit is proportional to the services you offer and their quality

Which means that the more quality your services are, the more likely you are to earn a lot 
FOCUS ON THE QUALITY OF YOUR SERVICES

However, keep in mind that fiverr is a Marketplace in favor of the buyer

it is therefore difficult to make money like professionals outside the platform

This does not take away from the fact that you can earn from a few hundred euros a month up to a few thousand euros a month for the more experienced  in short, a great way to round up your online earnings.

Another thing you have to take into consideration is that this platform is populated by professionals who live in countries where the cost of living is much lower than the Italian one.

This explains the competition and the relatively low prices for services
The Most Requested Jobs On Fiverr
If you are a Freelance and want to launch on Fiverr it is useful to know which are the most requested jobs

Here is a list of the most requested jobs on Fiverr
Cartoon character designer 
handicraft work
I photograph
Web designer
SEO expert
Infographic creator
music production
Translator
financial advisor
language teacher
Videomaker
Social media manager
Web developer

The list is really endless I recommend you take a look at their site to realize it 🙂
The advantages of Fiverr
A simple site that is easy to understand
A community is an active forum
Great choice of professionals and services
Very low prices
Secure payments through platforms

The disadvantages of Fiverr
A high commission (about 20% of the service sold)
Receipt of payments after 14 days
High competition in certain types of niche
No real knowledge of a professional (educational qualification , skills …)
The only yardstick of professionals is the reviews
CONCLUSION
In conclusion I can say that Fiverr is definitely a platform that is worth certifying because it offers many types of work for freelancers.

it is also a good stage to make yourself known and advertise your services

if you are a professional on Fiverr you will be able to find customers to retain for your business, 

If you are a novice you can start making yourself known by doing jobs for clients who will then go and talk about you to other people allowing you to grow in notoriety 

If, on the other hand, you are looking for freelancers for your business then fiverr is the site for you, the number of professionals present is truly infinite!
 a greeting
your friend Jean